Starting from the late 90s, Maheshwari Group has always been primarily involved in EPC (Engineering, Procurement, and Construction). After growing as an independent construction company in the last three decades, Maheshwari Group has become one of the leading figures when it comes to EPC projects.
From extraordinary residential buildings to commercial projects and industrial projects, they have established 30 years of experience and expertise in almost all kinds of EPC projects across the city.
Starting with the government contracts for the 'Central Public Works Department' all across Maharashtra in the late 90s, Maheshwari Group has completed more than 1000 residential projects, over 5 lakh sq. ft. of commercial projects, and 20 lakh sq. ft. of industrial projects.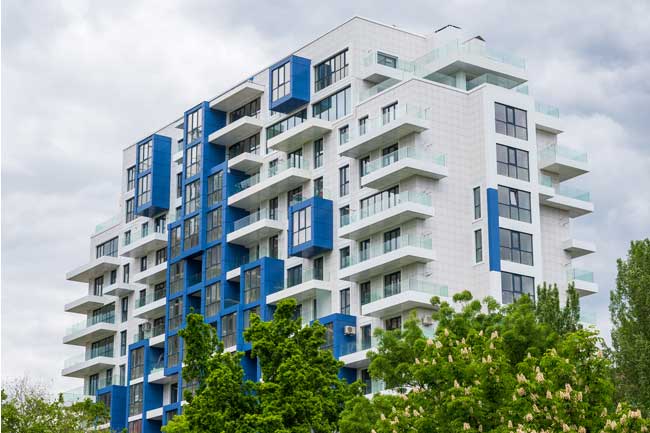 With 25 years' worth of experience in the sector, we have developed and delivered more than 1000 excellent residential buildings that humbly accommodate several happy families.
By effectively fusing 25 years' worth of technical knowledge with the unparalleled developments in modern technology, Maheshwari Group has constructed and developed many educational intuitions across the city that carry glimpses of our landmarks of EPC excellence.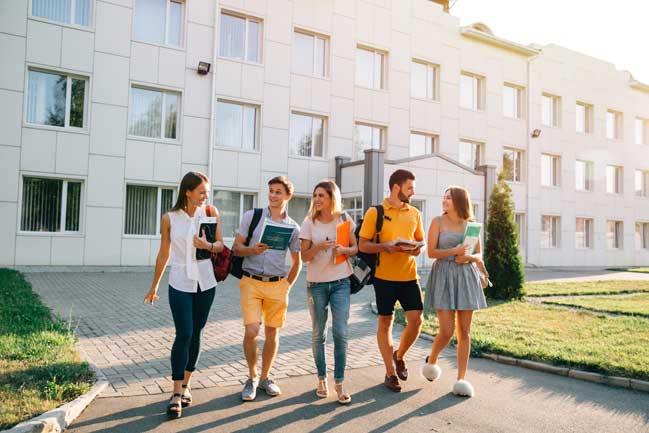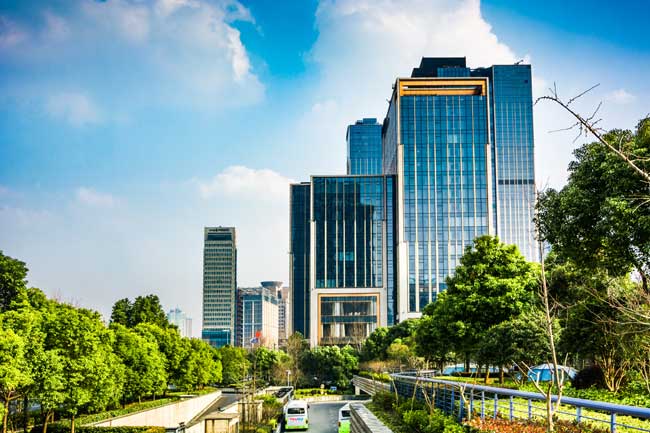 At Maheshwari Group, we blend thoughtful, sustainable construction solutions with sound knowledge of materials and engineering practices to give rise to innovative and contemporary commercial designs.
After working on numerous industrial projects in the last two decades, we have built a stronghold in industrial construction. Maheshwari Group is directly synonymous with high-quality delivery throughout the sector.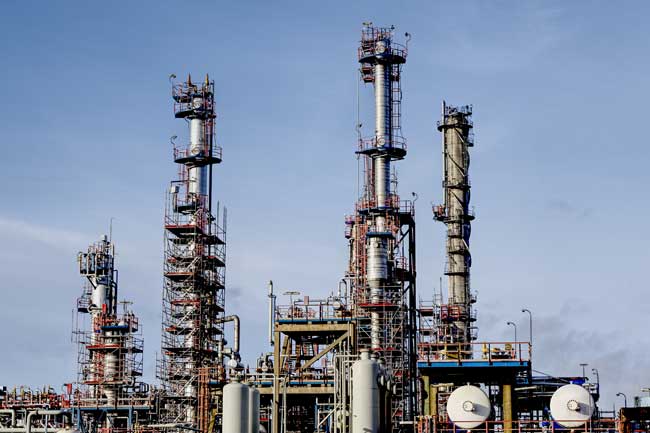 With our state-of-the-art equipment, advanced engineering tech, and skilled workforce, Maheshwari Group bags the credit for some of the best healthcare projects across the city.
While taking pride in our EPC services and unmatched expertise, we provide the best solutions to create ideal spaces for the hospitality sector that are comfortable, convenient, and customer-centric. From the striking exteriors to the mesmerizing interiors, we follow an
uncompromising approach to establish our presence effortlessly.