An epitome of expertise and service.
We Stand On the Foundation Of Loyalty And Trust​
Uncover the epitome of trust, transparency, and cutting-edge excellence in the Real Estate sector. With over three decades of unmatched experience, Maheshwari Group stands as a symbol of unwavering commitment to delivering the quality you deserve. Every individual at Maheshwari Group goes above and beyond to prioritize your satisfaction, making it more than just a job – it's our purpose.
Rooted in strong values, our growth and respectability are built upon our uncompromising vision, mission, and the six pillars that define us. Experience the remarkable difference as we transform your dreams into reality. Embark on your progressive real estate journey with Maheshwari Group today.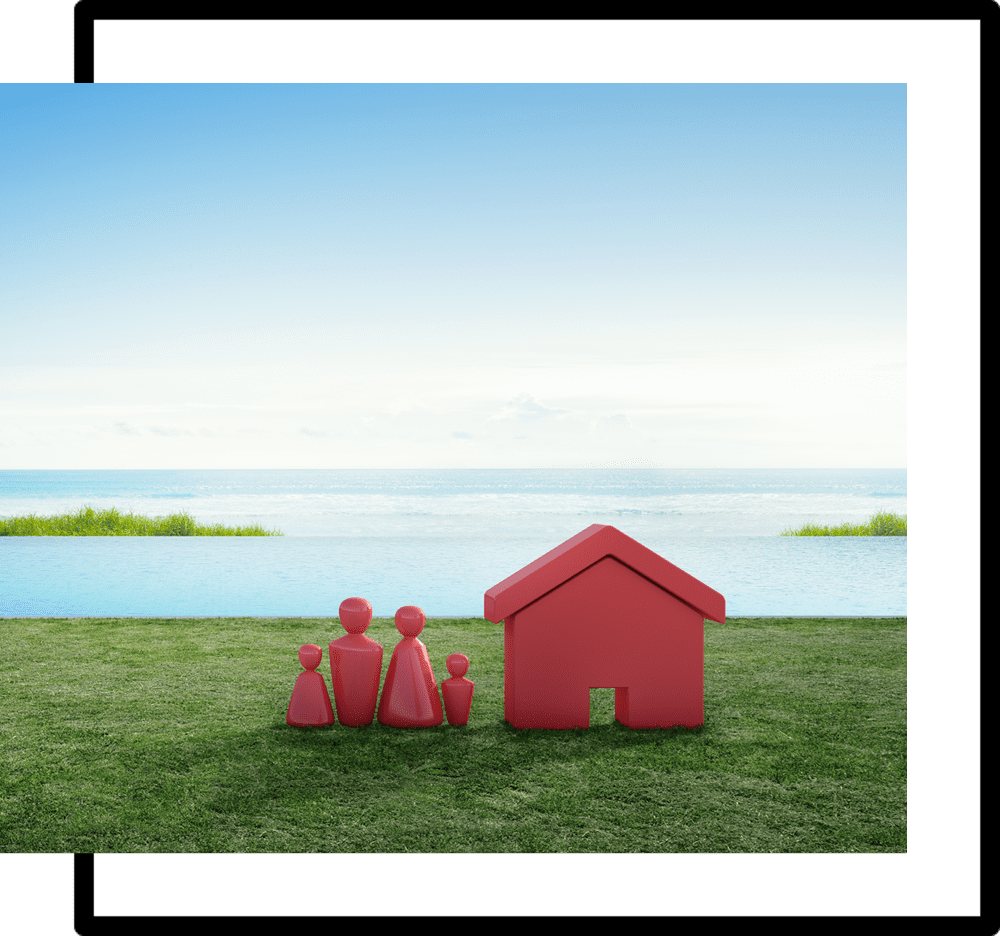 Enhancing Lives Through Inspired Spaces
Our emphasis on innovation and customer-centricity fuels our vision to create spaces that uplift, enrich, and exceed expectations. With offerings that are revolutionary, ahead of the times, and benchmarked against global trends, we assure our discerning customers' needs are at the forefront.
Join us on this transformative journey as we create spaces that inspire and amplify lives.
Guiding Principles for Excellence
At Maheshwari Group, our brand pillars are the core of our identity and purpose. They not only guide our actions and services but also influence how we engage with customers, partners, colleagues, and society. We are committed to upholding the following principles:
Since 1991, Maheshwari Group is dedicated to creating manmade marvels. Much credit goes to its powerful and efficient team of dedicated individuals that mold innovative ideas to reality. Each one brings creativity, thought leadership and focus to the table.
Nandkishor Mundada
Managing Director
With an impressive three decades of experience in the real estate industry, Mr. Nandkishor Mundada is the calculating risk-taker behind Maheshwari Group's success. As the Managing Director, his expertise as a Civil Engineer has proven invaluable in identifying and seizing good opportunities. Mr. Nandkishor's visionary leadership has demonstrated his worth and propelled the company to new heights, time after time.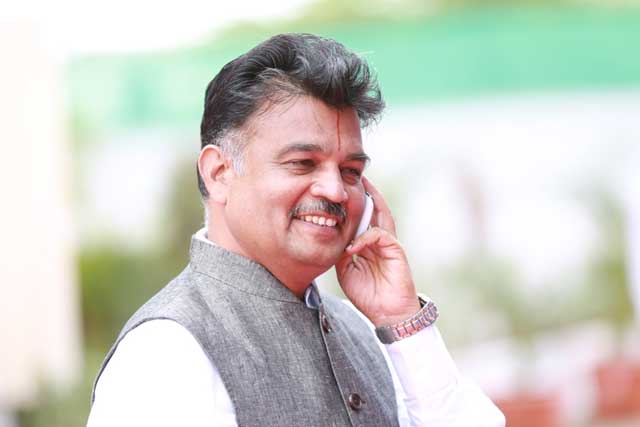 Mr. Sanjay Toshnival, a seasoned Civil Engineer, embodies a sense of sharpness, tact, and unwavering focus in his role as Director at Maheshwari Group. Drawing from his extensive experience spanning over three decades, Mr. Sanjay ensures the meticulous execution of our projects. His keen attention to detail and proficiency in handling industrial work has earned him a reputation as an expert in the industry.
Devendra Mundada
Head of Business Development and Operations
Dynamic and forward-thinking, Mr. Devendra Mundada brings a fresh perspective to Maheshwari Group as the Head of Business Development and Operations. With a background in Civil Engineering and a Master's Degree in Real Estate Management and Development, Mr. Devendra is well-equipped to navigate the industry's evolving landscape. Combining innovative ideas with the company's legacy of architectural marvels, Mr. Devendra's vigilance and dynamic approach drive our continued success.