An epitome of expertise and service.
We Stand On the Foundation Of Loyalty And Trust​
For over three decades now, Maheshwari Group has been an insignia of trust, transparency, cutting-edge technology, and differentiated service in the Real Estate sector in Solapur and Pune.
With an unwavering desire to deliver the quality you deserve, each hardworking individual at Maheshwari Group goes above and beyond to prioritize your satisfaction. An actionable, purpose-led ideal embedded in all our minds that have a significant bearing on our deliveries and our conduct.
Rooted in values, our growth and respectability have both been built on adherence to our vision, mission, and the six pillars we stand on, in all we do and deliver.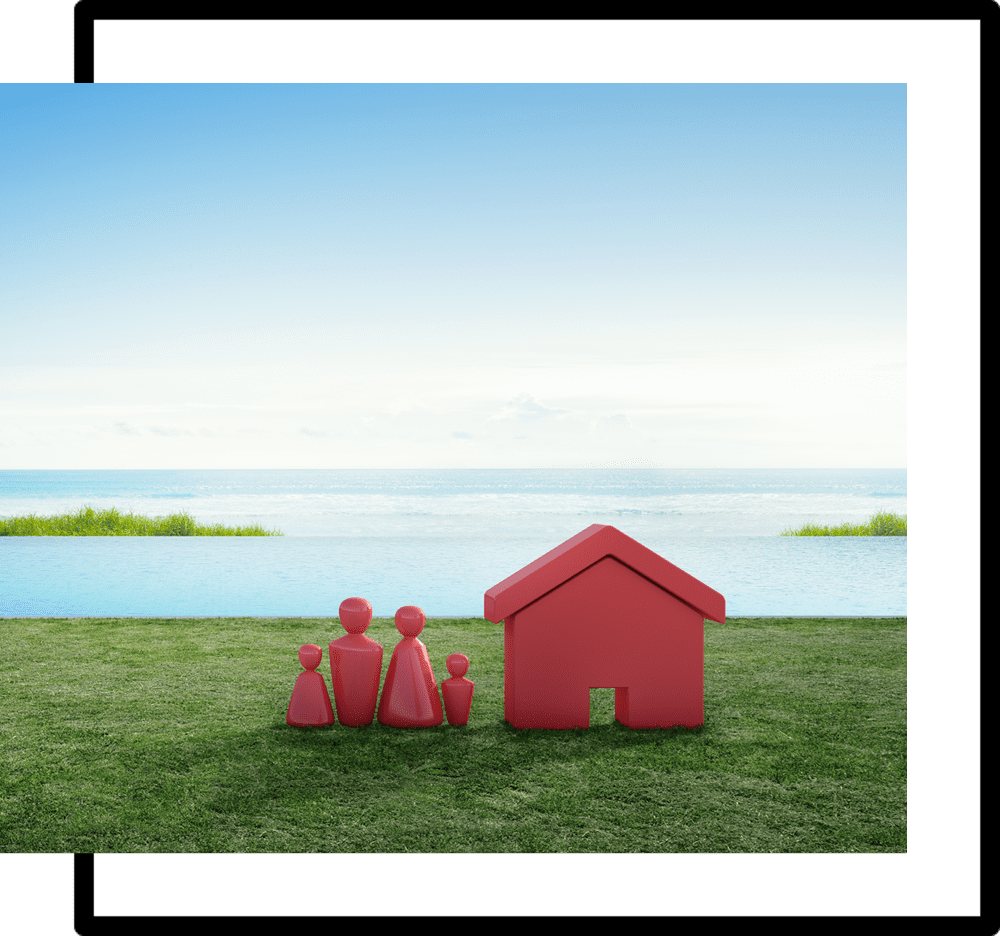 To create spaces that enhance the quality of life.
We are committed to ensuring that our offerings are revolutionary, ahead of the times, benchmarked against best global trends & practices, and built around our discerning customers' needs.

In letter and spirit, our brand pillars are embedded at the very core of who we are and what we stand for – not just in our deliveries but also in our everyday conduct. Our approach to work and all interactions with customers, vendors, channel partners, colleagues, and society at large is defined and enriched by our values:
Since 1991, Maheshwari Group is dedicated to creating manmade marvels. Much credit goes to its powerful and efficient team of dedicated individuals that mold innovative ideas to reality. Each one brings creativity, thought leadership and focus to the table.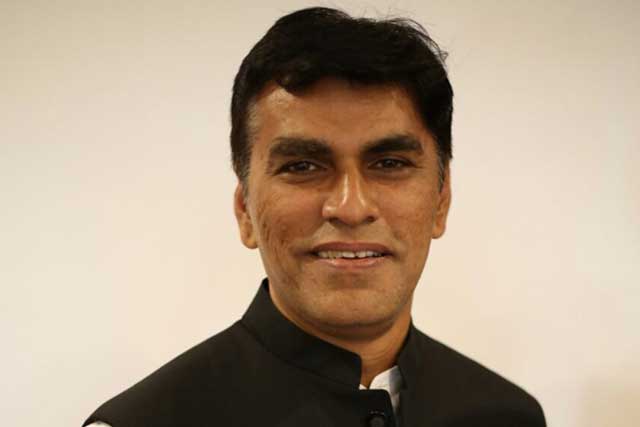 Nandkishor Mundada
Managing Director
Nandkishor Mundada is a leader with a vision. He knows a good opportunity when he sees one. With his three decades of experience in the real estate industry, he has been calculative while taking risks and proven his worth every time. Mr. Mundada is a Civil Engineer who currently holds the position of Managing Director at the Maheshwari Group.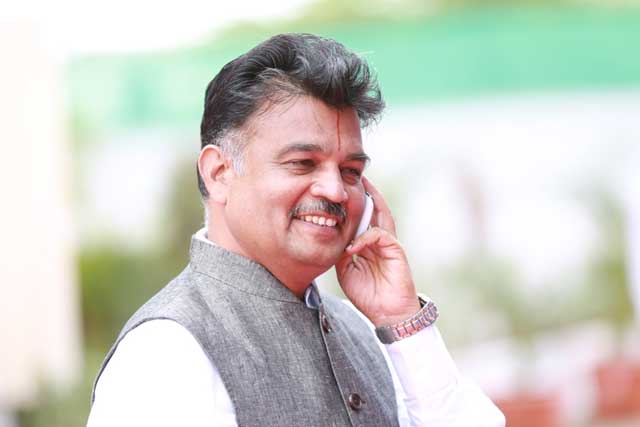 Sharp. Tactful. Focused. Three qualities that describe Civil Engineer Sanjay Toshnival, the Director at the Maheshwari Group. He keeps a close check on the overall execution of our projects. More than three decades of experience has taught him the best techniques on how to allot his time and resources judiciously. He is looked upon as the most sought after expert in industrial work.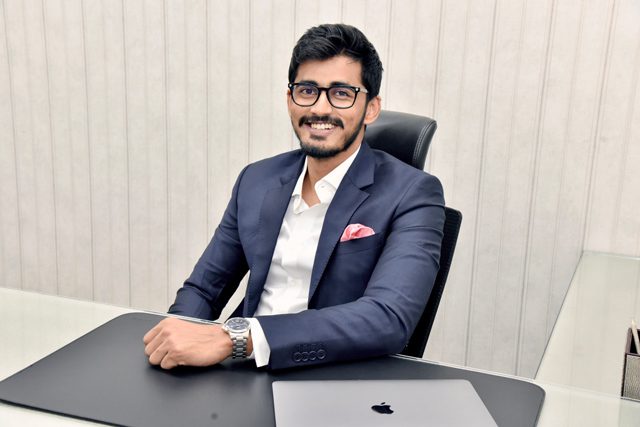 Devendra Mundada
Head of Business Development and Operations
Vigilant, focused, and dynamic – Devendra Mundada, the future of the Maheshwari Group, brings his fresh and futuristic perspective to the table. A Civil Engineer topped with a Master's Degree in Real Estate Management and Development makes him an all-rounder. Continuing the legacy of creating architectural marvels and designs that make a difference, he mixes his new and innovative ideas with the expertise and quality that Maheshwari Group reflects.