Elevating Skies,
Engineering Dreams.
The Promise of Quality, Excellence, and Expertise!
Elevating Skies,
Engineering Dreams.
The Promise of Quality, Excellence, and Expertise!
We Stand On the Foundation Of Loyalty And Trust​
Uncover the epitome of trust, transparency, and cutting-edge excellence in the Real Estate sector. With over three decades of unmatched experience, Maheshwari Group stands as a symbol of unwavering commitment to delivering the quality you deserve. Every individual at Maheshwari Group goes above and beyond to prioritize your satisfaction, making it more than just a job – it's our purpose.
Rooted in strong values, our growth and respectability are built upon our uncompromising vision, mission, and the six pillars that define us. Experience the remarkable difference as we transform your dreams into reality. Embark on your progressive real estate journey with Maheshwari Group today.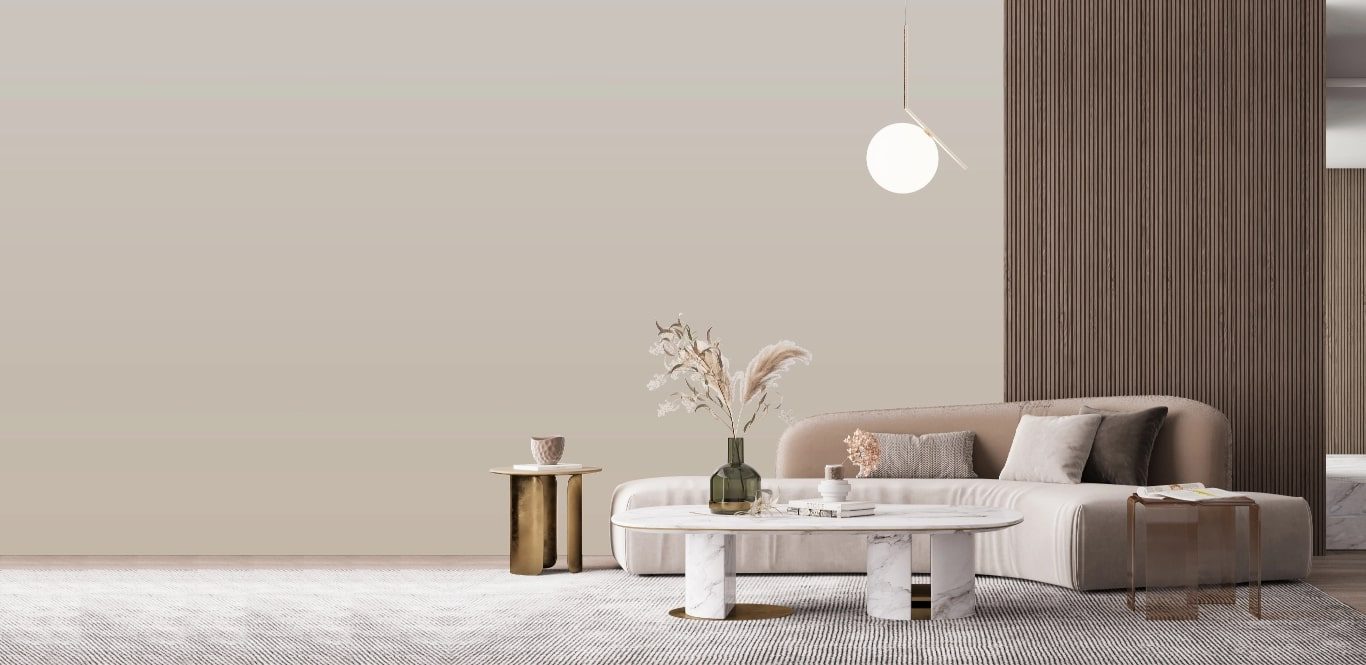 Years of Proven Experience
Residential Apartments Built
sq. ft. Area Covered Under Commercial Projects
sq. ft. Area Covered Under Industrial Projects
Ongoing Projects - Real Estate MR. VASUDEV BANG - MANAGING DIRECTOR
Our association with Maheshwari Group goes back to about 20 years now and we have been extremely satisfied with their performance and commitment towards the work taken up. I would say they are a Fill It, Shut it and Forget it option in construction industry because once you handover a project to them we can be rest assured of Quality and Timely completion. We Enrich our association with them and wish them all the best for future. AR. MANOJ MARDA- PRINCIPLE ARCHITECT
We have enjoyed working with their company on many projects over the years. They constantly strive for quality in their work and put thought into every step of the construction process. They have assembled a strong team of in-house and field personnel and have systems in place for successful completion of their projects. MR. MANGESH JADHAV - FLAT OWNER
"I am very happy with the services offered at Maheshwari Group. Everything is so perfect and well maintained. Most importantly the return on investment has been very encouraging. Eight of my friends and relatives have booked here, and they all are very happy." MR. M. VISHNUKANT MANDHANIA – FLAT OWNER
"Maheshwari Group is different from other builders. Most of the other builders forget about the customer once they have sold the flat, but not Maheshwari Group. I strongly feel that Maheshwari Group will never leave its customers. I am always updated on all information such as events, services etc., and I feel happy that I am associated with such a builder." MR. BRIJESH KASAT- FLAT OWNER
A trustworthy and ethical name. I was aware that every project developed by Maheshwari Group is trustworthy and ensures credibility, innovation and quality. The transparency in operations and business ethics that I noticed while doing business with them are certainly worth mentioning. I felt the assurance that my investment here will surely fetch good returns. MR. SIDDHESHWAR PHATATE- FLAT OWNER
Excellence in every look! My investment with MCPL was totally worth it. Imperial Apartments is an excellent project with good amenities and facilities. The first impression itself was a brilliant one! My family and I, now have a pleasant place to stay. MR. JAYKUMAR UMBRAJKAR- FLAT OWNER
I am very happy with the quality and finish of the building. "I haven't seen such high standards of amenities and facilities anywhere in Solapur. I am very happy with my investment. The flats are spacious and well-planned with various facilities. The best part is, the project has easy highway connectivity which has really worked as a boon for me and my family. I believe Maheshwari Group will always keep up with my expectations."